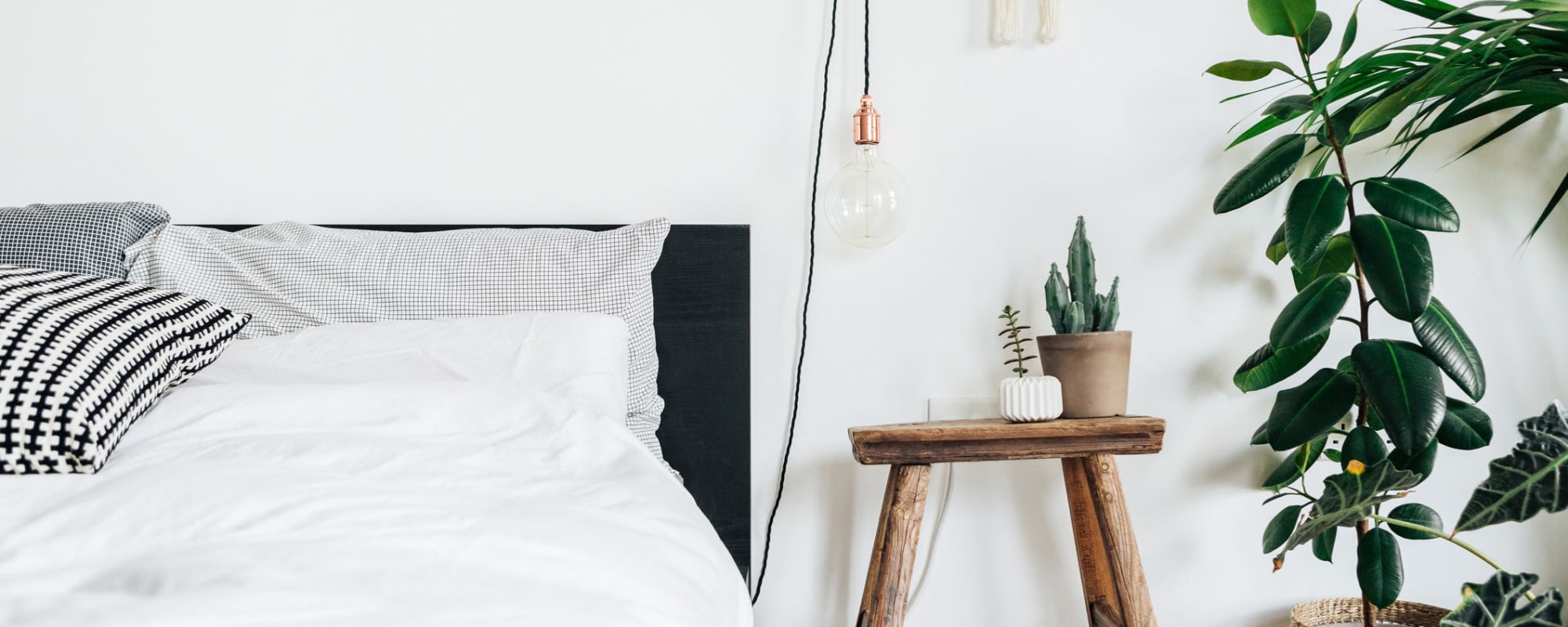 Sleek Design for Modern Living
Mt. Juliet Mt. Juliet Apartments
615-773-0000
120 Providence Trl, Mt. Juliet, TN 37122
Luxury 1, 2 & 3 Bedroom Apartments
Meridian at Providence
The best part about living in the Nashville area is just outside of town in Mt. Juliet. Meridian at Providence brings 226 meticulously designed apartment homes and a new level of attainable luxury, service, and convenience to the growing Providence neighborhood.
Meridian's central location provides easy access to lakes, parks, and the myriad recreational opportunities Middle Tennessee has to offer, all in a maintenance-free environment perfectly suited to your individual lifestyle – the ideal place to relax, refresh, and recharge.
Come home to Meridian, and experience Life. Centered.
Meridian at Providence
Life. Centered.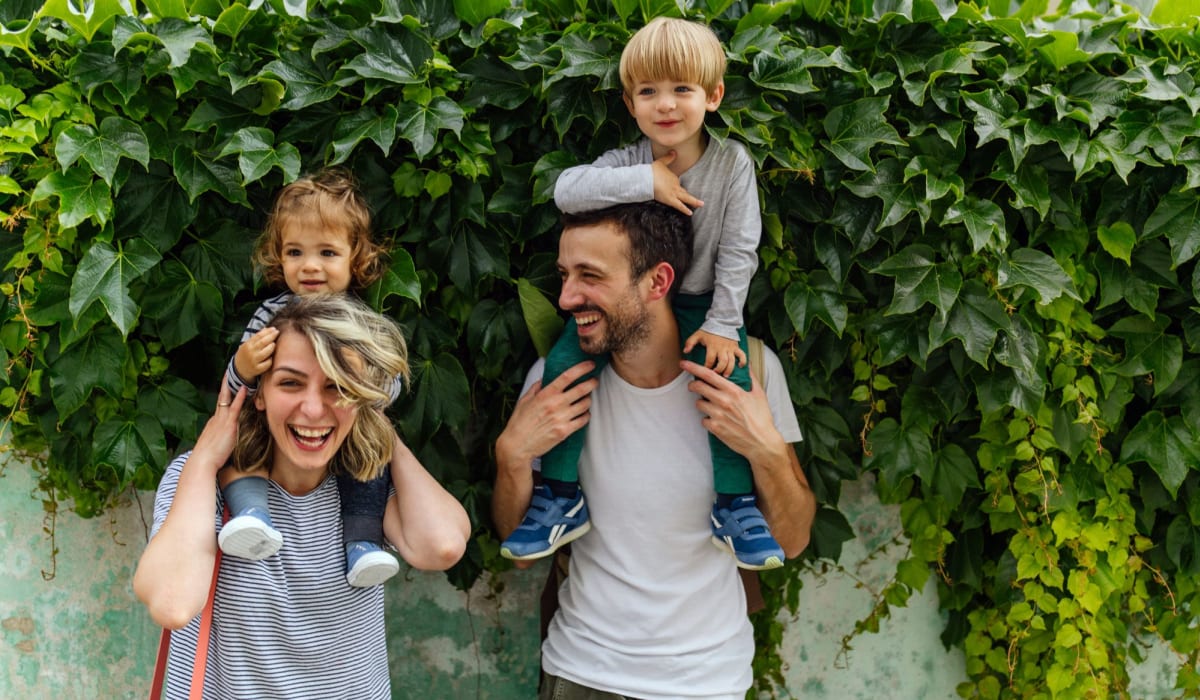 Resort-Style Living
Meridian at Providence is more than home. It's a destination. Plan your next day off lounging, entertaining, or socializing around our luxury community. Take advantage of extras like our on-site dog park and stainless-steel appliances. Get a taste of the high life – by living it – at Meridian at Providence
Connect With Us on
Social Media
An Ideal Location
In Mt. Juliet, TN
Just a quick drive from the bustle of Downtown Nashville, Meridian offers premium amenities along with a wide world of first-class shopping and dining options at Providence Marketplace, a short walk from your doorstep.
Convenient to the Music City Star commuter rail station and even closer to Interstate 40, Meridian is ideally situated to take full advantage of Middle Tennessee's lakes, parks, and world-class recreational offerings.
Come home to Meridian, and experience Life. Centered.